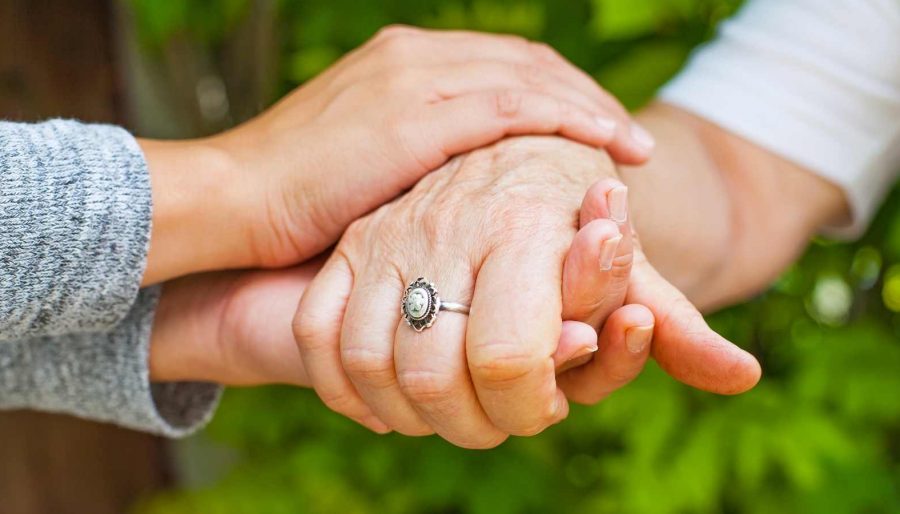 Parkinson's training
Thursday 30 September 10am–12noon.
A two-hour live virtual training session with Consultus Care, which will cover
what Parkinson's Disease is
 the symptoms associated with Parkinson's with examples
 treatment options available – including basic information around medication and non-pharmacological interventions.
what Parkinson's UK does and support available to carers based in Dorset.
To book your place call 0800 368 8349 or email us at admin@carersupportdorset.co.uk.