Do you look after someone who relies on your help with everyday tasks?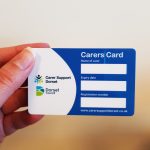 The Dorset Carers Card gives you access to discounts across Dorset including at cafes, shops, attractions and with professional services. There are hundreds of opportunities across Dorset to use your card visit the Carers Card website to discover the offers available. The Carers Card scheme is run by My Carers Card.
On the reverse of the card there is space for your emergency contact numbers so people know who to contact in the event of an emergency.
Register as a carer with us today and receive one of these free cards. Call us on 0800 368 8349. Once issued, your Dorset Carer Card is valid for five years.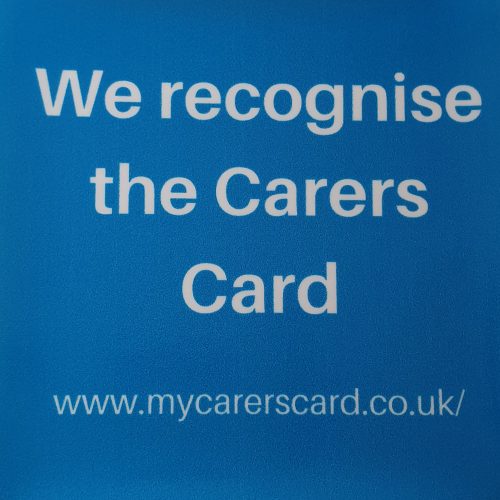 Look out for businesses with the Carers Card sticker on display or visit the Carers Card website to see where you can use your card.
Local businesses
Local businesses can be part of the Carers Card by registering details on the My Carers Card website.
In Bournemouth, Christchurch and Poole?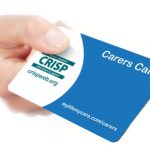 Then contact CRISP Carers Support Service on 01202 458204 or carersupport@bcpcouncil.gov.uk
A note to carers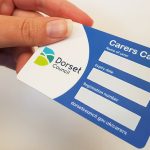 There has been some confusion as to whether the old-style Dorset Carers Cards are still valid. To confirm, Carers Cards with either the Dorset Council or CRISP logos are still valid up until their stated expiry date.
If you are unsure whether your Carers Card is still valid, please give us a call on 0800 368 8349.