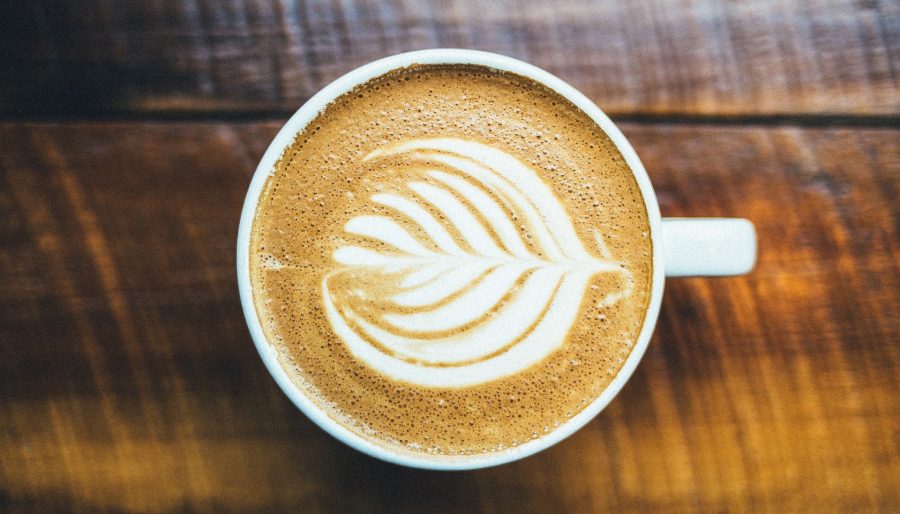 Carers Cuppa and Catch Up – North Dorset/Wilts border
Friday 1 October 2pm-3pm
Join with your favourite refreshment, for companionship and hopefully a little light heartedness and support.
Co-facilitated by Lynne White, Dorset Council Carers Case Worker, Debbie Martin and Gemma Collins, GP Carers Leads for the Vale Network (surgeries based at Fontmell Magna, Gillingham, Marnhull, Shaftesbury and Sturminster Newton) we focus on what is happening locally but we welcome contact from any carer who feels participating may be helpful.
Currently provided via Microsoft Teams and runs every other week, Fridays 2-3pm. Please contact lynne.white@dorsetcouncil.gov.uk for joining link.