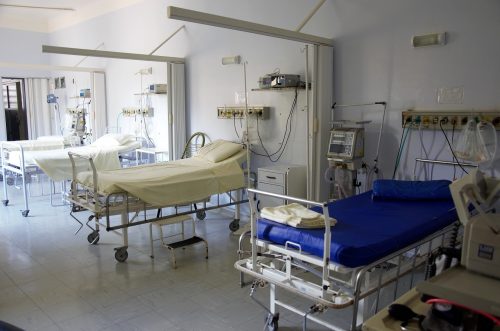 When the person you care for goes into hospital it can be a particularly challenging time. Carers can sometimes feel forgotten or not kept in the loop. There are ways that organisations such as Carers UK and the hospitals are working to help improve the experience for carers.
Coming out of hospital
Deciding to care or continue caring for someone who is coming out of hospital and who can no longer care for themselves in the same way as before can be difficult. Carers UK provide a factsheet that explains your rights as a carer, the steps that should be followed and what to do if things go wrong. It applies to people living in England.
Covid-19 and hospitals
To help stop the spread of Covid-19, many hospitals have temporarily stopped or severely limited visits from friends, carers or relatives of patients. Check the website of your local hospital to find out what their advice is and check with the medical team if there are ways you can keep in touch. Carers UK have more information on their resource page on Covid-19 in their preparing and leaving hospitals section.
Carer's Passports for community hospitals in Dorset
Within Dorset's community hospitals, carers can sign up to the Carer's Passport scheme. To do this, have a conversation with the ward staff or key nurse about visiting and supporting the person you care for outside of visiting hours.
You can ask for a Carer's Passport card which allows you to visit the person you care for outside of regular visiting hours. Please note however that this may be subject to change due to restrictions related to Covid-19. You can read  more about the Dorset Carers Passport Scheme in the Dorset HealthCare University NHS Foundation Trust leaflet.
If you need further information or support on your caring role, don't hesitate to contact us.