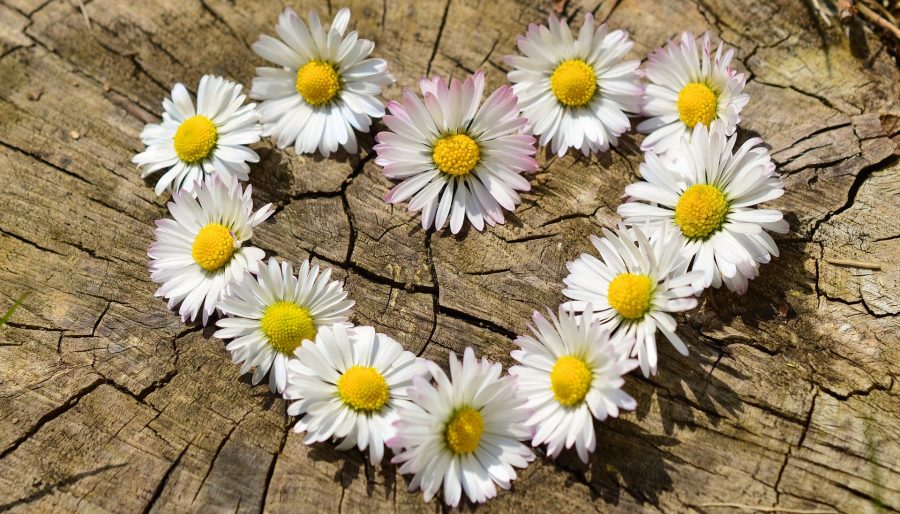 Physical Intelligence Training
Wednesday 21st April 3-4pm.
This training course will be run by Aster Foundation's Daran Bailey. This course will talk about different hormones, how to recognise them and use them to benefit us.
We recommend you complete are Emotional Resilience training first to get the most out of this session. 
To book onto this session, please call 0800 368 8349 or email admin@carersupportdorset.co.uk.
Please note, places are free, but limited in numbers