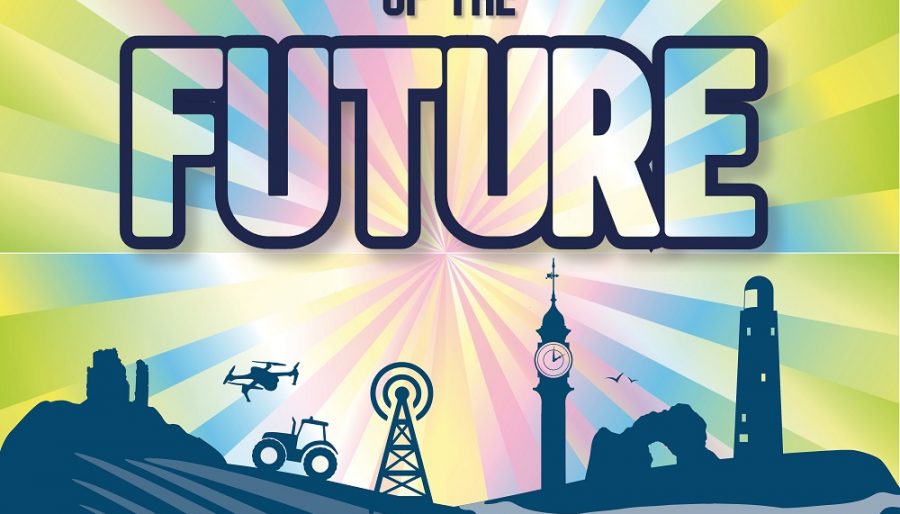 Health and Care of the Future Event
Friday 8 October  – 10.30am to 12.40pm and afternoon session 1.30pm to 2.pm
Dorset Council are running sessions on the future of health and care as part of their Festival of the future.
Topics covered in the morning session:
Explore with them how they are using the latest technology in Dorset to help people live independently. They will talk about the ways they are considering what could make this more accessible, affordable and mainstream.
Hear how Dorset Council  are approaching the challenge of housing with innovative solutions.
They will also be discussing the important role of carers, how COVID-19 is changing the way services are delivered and with more of a focus on mental health and wellbeing.
Don't miss hearing about how the Dorset Care Record helps health and care professionals whether someone is in hospital or in the community to see the full picture for each resident and what the new MyDCR record will look like and plans to give people access to their record online.
Topics covered in the afternoon session:
what digital leadership is
whether digital leadership is something special or if all leaders need to be digital leaders in the modern age.
 Reflections on some of the highlights from the Festival and thinking about how innovation will continue to help us progress and make Dorset a great place to live, work and visit.
To find out more and book your tickets visit the Dorset Council website.