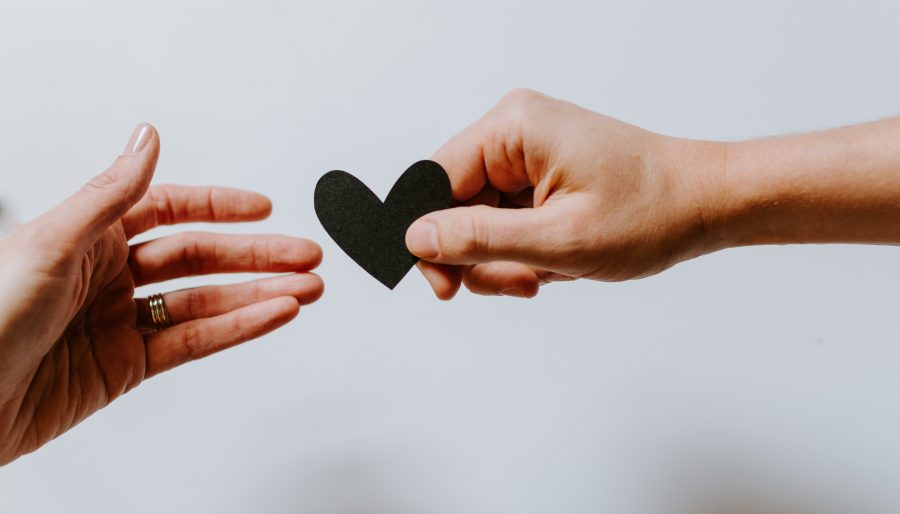 Emotional Resilience Training
Tuesday 5 October 10am-12noon.
Carer Support Dorset will be running a 2-hour Increasing emotional resilience workshop with Darran Bailey.
Daran is the Wellness and Resilience Programme Lead at Aster as well as a Psychotherapist (CPCAB), Resilience Practitioner, Gold standard Accredited Mental Health First Aid and Mindfulness Instructor.
This training course has been funded by Carer Support Dorset and will be free to carers registered with Carer Support Dorset.
If you would like to register then please contact us on 0800 368 8349 or email
admin@carersupportdorset.co.uk
. Please note, place for this training workshop are limited.