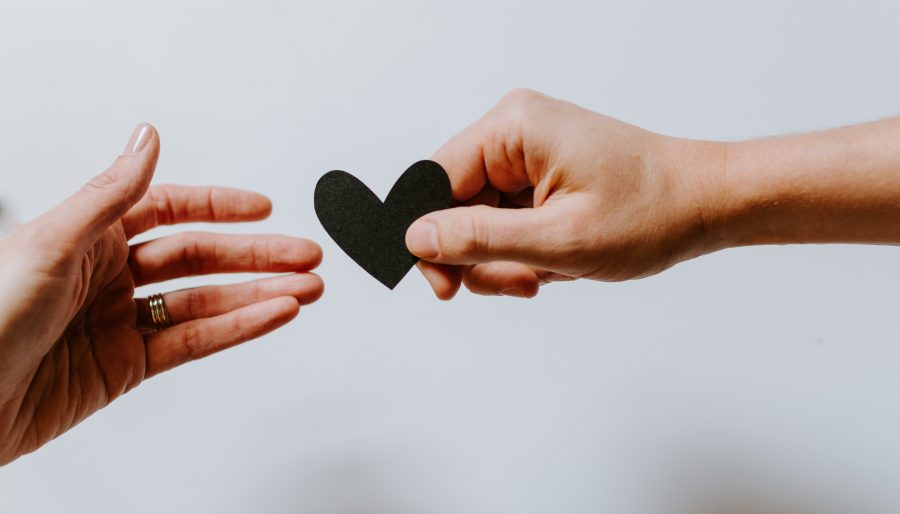 Emotional Resilience Workshop
On Wednesday 16 September, we will be running a 2-hour Increasing emotional resilience workshop with Daran Bailey.
Daran is the Wellness and Resilience Progamme Lead at Aster as well as a Psychotherapist (CPCAB), Resilience Practitioner, Gold standard Accredited Mental Health First Aid and Mindfulness Instructor.
Please note, this training session will replace this fortnight's Virtual Cuppa session.
Cost: This training course has been funded by Carer Support Dorset and will be free to carers registered with Carer Support Dorset.
Registration: Places for this training workshop are limited. If you would like to register then please contact us on 0800 368 8349 or email admin@carersupportdorset.co.uk