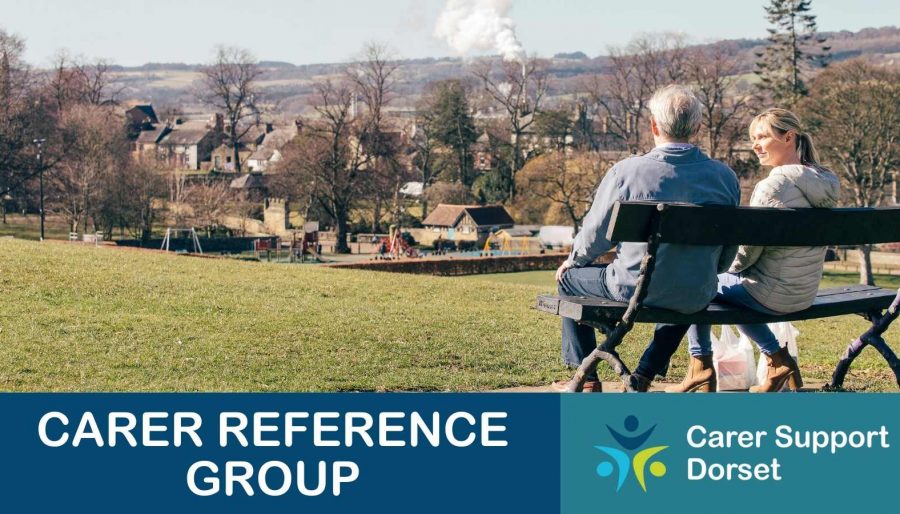 Dorset Carer Reference Group
Help shape services! Join the Dorset Carer Reference group if you look after someone in the Dorset Council area to give feedback and suggestions on services for unpaid carers.
This event runs from 11am-1pm.
If you would like to join, give us a call on 0800 368 8349 or email admin@carersupportdorset.co.uk to find out more and get the joining link.