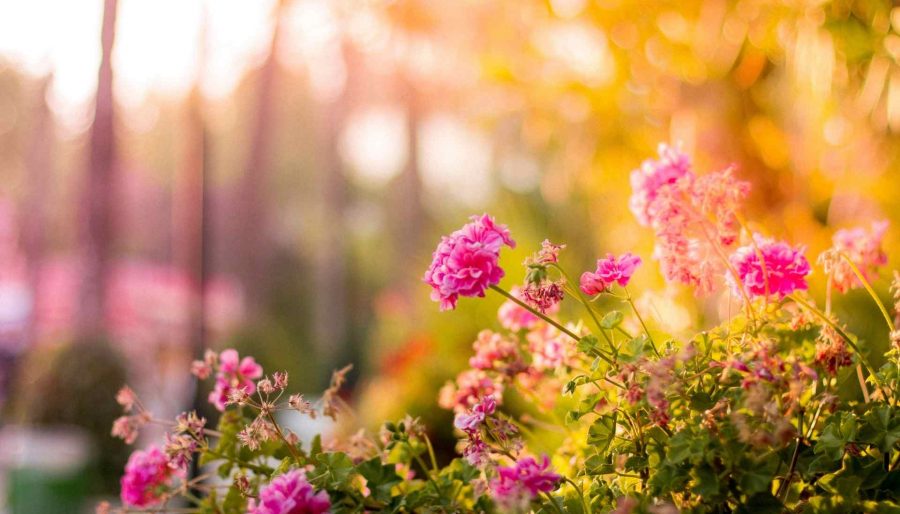 Chemotherapy Awareness Webinar
FREE Chemotherapy Awareness Webinar with Louise Watkinson (Sister Oncology).
If you work in the NHS, are a carer, or a volunteer providing support to the cancer services in Dorset, Dorset Clinical Commissioning Group is offering a free online Chemotherapy Webinar on the 1st October 2021 to increase your knowledge on how it is used in the treatment of cancer.
Please note, once you have registered, a link will be emailed to you from Microsoft Teams. Please ensure you save this as you will need it to join the presentation.