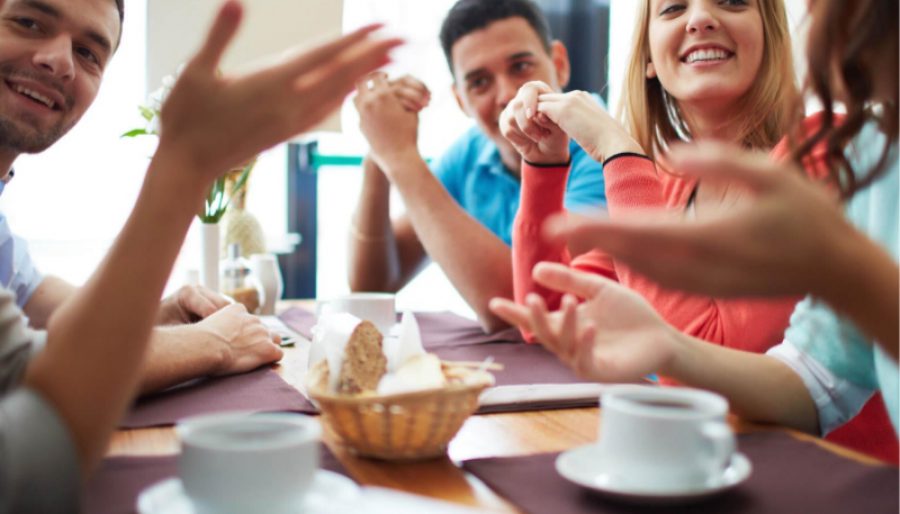 MYTIME and NCS 2 week activity programme
Two week Young Carer NCS happening Monday 2 August- Friday 13 August 2021.
This summer MYTIME Young Carers and NCS (National Citizenship Service) have organised a 2-week programme which will take place from Monday 2nd August to Friday 13th August.
The programme will give young carers the opportunity to come together and take part in two weeks of fun and exciting activities which will include outdoor activities, leadership and creativity workshops and a community action project. This is a great opportunity to gain some really valuable life skills and will look great on your CV or college/university application.
The programme will be based at Poole High School in Poole and to make sure you are all able to get there from wherever you are based in Dorset- transport will be arranged or public transport passes provided.
The cost of the programme will be entirely funded by NCS and MYTIME Young Carers. You will be asked to pay a £10 deposit which will be refunded to you at the start of the course.
If you need support with this deposit or to find out more please contact MYTIME Young Carers on kate@mytimeyoungcarers.org