Youth Mental Health Day was created by stem4 in 2020 and in the second year of its celebrations on September 7, 2021, we are encouraging everyone to further understand and discuss the importance of mental health in young people.
On Youth Mental Health Day this year, stem4 are focusing how young people can #StriveForward with their mental health after emerging from the difficulties that the Covid-19 pandemic brought to us all. The Covid-19 pandemic was no doubt hard for young people, with facing cancelled exams, school and university lockdowns and delays in many things affecting the future, stem4 are inviting young people to reflect on the past year and share how they will #StriveForward and move towards more positive mental health.
To help you get started, a few of us at Carer Support Dorset share how we are going to #StriveForward by opening up about what we do to improve our mental health and prioritise our wellbeing.
---
Abi, Young Carer Coordinator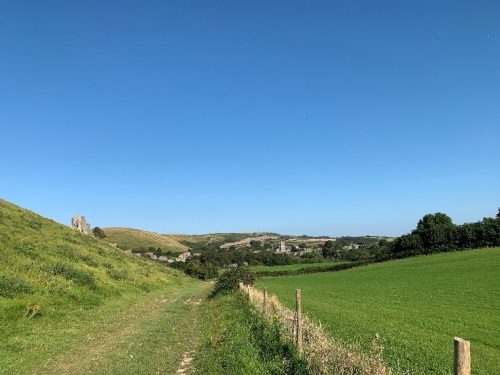 "I make sure get outside into nature as much as I possibly can. Throughout the Covid-19 pandemic, I used nature and the outdoors as a way of perking myself up and taking some time for self-care, so I want to carry this on in my day-to-day life from now on. Here's a picture of a recent trip to Corfe Castle for a walk around the gorgeous scenery."
---
Anna, Carer Support Dorset Manager
"I make sure I regularly check-in with my friends. We have honest chats about how we are feeling and what's going on for us, and we are able to be open and honest with each other because we trust each other and nobody judges. And we laugh a LOT! I know I'm very lucky but I guess the first thing to do is find some decent, kind people to get to know and hang out with, and drop out the ones that are unhealthy or toxic. And never be afraid to ask for help if you're struggling with something-there is always someone who can support you."
---
Emma, Communications Lead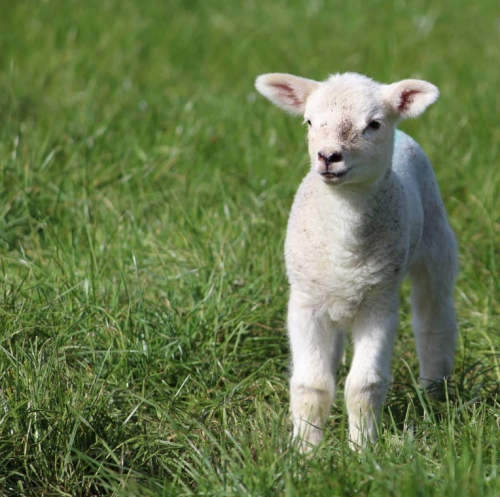 "I prioritise my mental health by getting out and about with my camera. I particularly like taking photos of landscapes and nature. Putting a macro lens on can be a great way to explore a whole different, miniature world, something that can take me away from any stresses in my life. Here is one of my favourite photos."
---
Poppy, Lead Carer Adviser
"To keep my well-being in check, I try to get my body moving by going for a run, or if I don't feel up to it, a simple walk around the block. To keep my mind distracted and boost my mood- I spend time updating my Spotify playlists and make sure it includes songs that make me happy. I listen to this music whilst I'm out and about running and it really helps to clear my mind! Give your mind and body an energy boost, go with a friend or bring the dog and enjoy the fresh air."

---
So we invite you to explore how you are going to prioritise your own mental health and wellbeing and what you might focus on in the future to help you to do this. It could be something as small as writing a few things you are grateful for at the end of the day, or something bigger like joining a class or group to meet new people and learn something. You can keep up with stem4 on Youth Mental Health Day 2021 and take part in the discussion to spread the word about mental health by following them on Instagram and Twitter.
A handy resource you might like to download is the 'Asking for Help' booklet which offers some really great tips as well as places to go for support.
Remember, you can get in touch with us too by calling us on 0800 368 8349 or emailing us at admin@carersupportdorset.co.uk. You can also follow us on Instagram and Twitter to keep up with us!