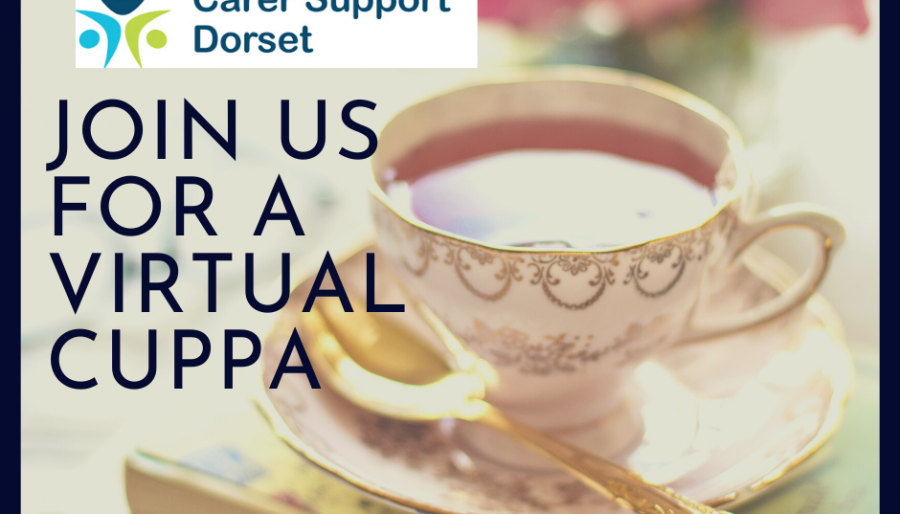 Virtual Cuppa – with Laughter Workshop
For a chance to chat informally to other local carers as well as some of the Carer Support Dorset team, why not join us for one of our Virtual Cuppa sessions? They take place on alternate Wednesdays, 2pm-3pm.
For this session, Pat Wilkins from Dorset Healthcare University NHS Foundation Trust will run a Laughter workshop.
To join any of these free sessions please email admin@carersupportdorset.co.uk to receive joining instructions.
Places are limited so please contact us as soon as possible if you would like to join a particular session.