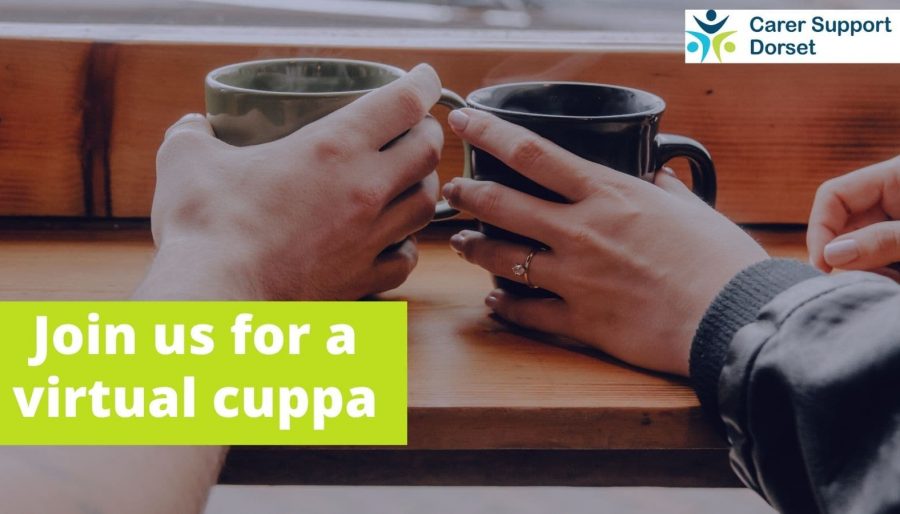 Virtual Cuppa with Jan Costello from Wiseability
Wednesday 15 September 10 am – 11 am.
A virtual cuppa with other local carers and one of our Carer Adviser team.Guest speaker, Jan Costello is attending to talk about employer engagement support as part of Wiseability.
To join one of these friendly virtual sessions email admin@carersupportdorset.co.uk or phone us on 0800 368 8349 to book your place.