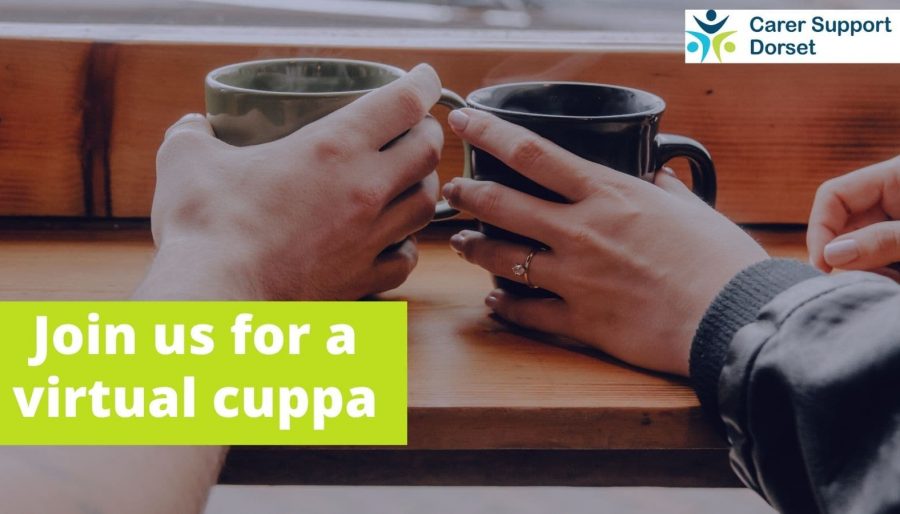 Virtual Cuppa – Quiz
Wednesday 21 July 10 am – 11 am.
A virtual cuppa with other local carers and one of our Carer Adviser team. This month's session includes a quiz and some brain teasers!
To join one of these friendly virtual sessions email admin@carersupportdorset.co.uk or phone us on 0800 368 8349 to book your place.