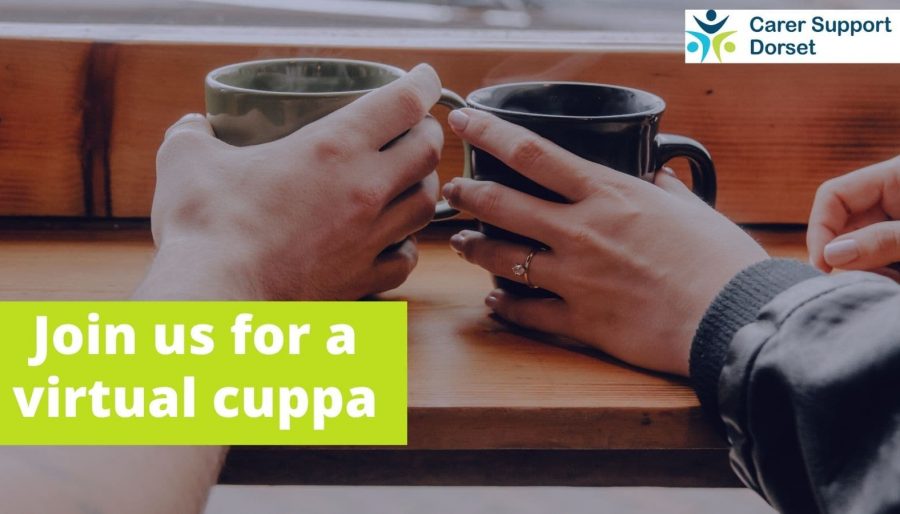 Virtual Cuppa – Drop in session
Virtual Cuppa Drop in session on Wednesday 19 May 10-11am.
For a chance to chat informally to other local carers as well as some of the Carer Support Dorset team, why not join us for one of our Virtual Cuppa sessions? This is a Drop-in session with a theme of' Things you can do on the internet that you didn't know about', first half our led by Carer Adviser Kelly.
To join any of these free sessions please email admin@carersupportdorset.co.uk to receive joining instructions.
Places are limited so please contact us as soon as possible if you would like to join a particular session.