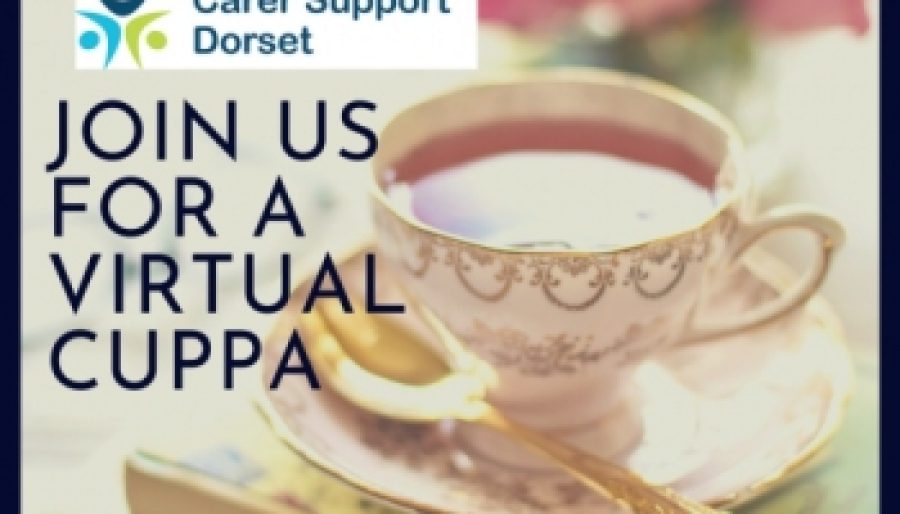 Virtual Cuppa (with guest speaker Jackie Morawiec)
Pop along for an informal chat with other local carers and some of the Carer Support Dorset team 2- 4pm. In this session we will be joined by guest speaker, Jacqueline (Jackie) Morawiec, Link Worker at Help and Care.
To join any of these free sessions, please email admin@carersupportdorset.co.uk to receive joining instructions. If you have joined one of our cuppa sessions previously then the same joining details apply.