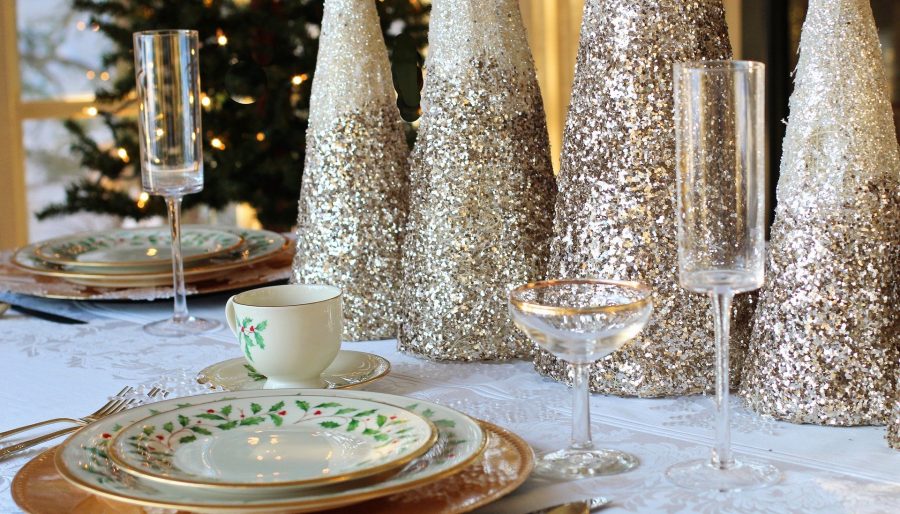 Shaftesbury Plus Festive Food event
Wishing you the very best at this time of year. Shaftesbury Plus are running festive dinner events on the following dates:
Tuesday 10 December – Festive Turkey Meal
Thursday 12 December – Festive Gammon Meal
Monday 16 December – Festive Pork Meal
Tuesday 17 December – Carers meeting – Beef  casserole and dumplings
Wednesday 18 December – Festive Turkey Meal
Friday 20 December – Festive Beef Meal
Cost: £6 for two courses.
Please arrive at 12.15pm to be seated and served at 12.30pm.
Spaces are limited and need to be pre-booked with a minimum of 2 days' notice.
For further info contact Shaftesbury Plus 01747 854959.