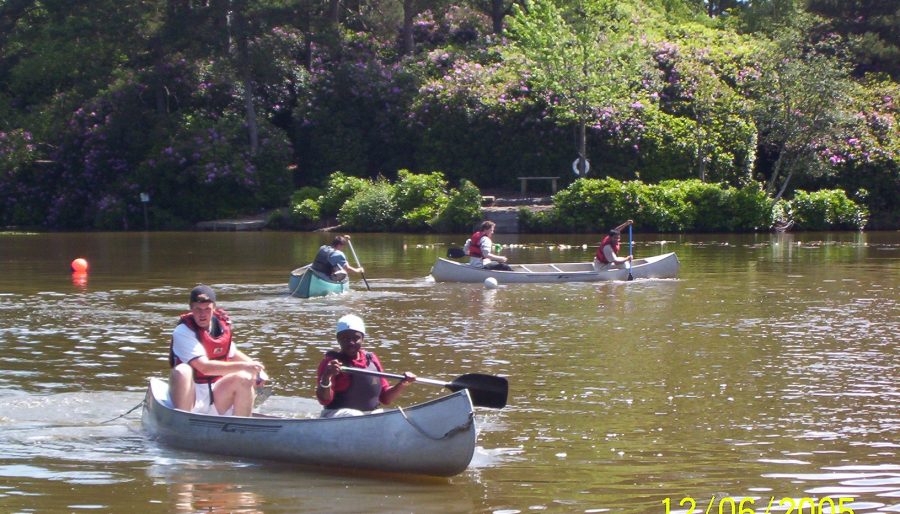 Rotary District 1110 – Residential Training Weekend For Young Carers from school years 8 -11
A course is open to young carers from school years 8 – 11, aged 12 to 16, which have been sponsored by a Rotary Club within the Rotary District 1110. The course is designed for 24 young people.
THE AIMS OF THE COURSE
to create an enjoyable period of time discussing issues that affect young carers.
to consider whether young carers are ever really consulted.
to look at ways of communicating more effectively, and speaking with one voice.
to explore issues of working together
to identify what would assist young carers
to empower young carers and enable them to be better heard.
to help course members become more confident and, therefore, more influential.
to meet and work with similar young people
to evaluate the course and help plan any follow up or further courses.
WHERE
Avon Tyrrell Activity Centre – Youth Clubs UK
Bransgore Hampshire BH23 8EE
Tel: 01425 672347 Web: www.avontyrrell.org.uk
METHODS
You will take part in small group discussions, individual and team challenges and the sharing of ideas and concerns plus communication exercises and games to work out ways to help young carers. Small discussion groups with a supportive facilitator (Rotarian, Rotaractor, Youth Worker, Young Carers worker).
COURSE STAFF
The course is designed and lead by Mike Hurley, Rotary Club of Fareham, past Local Authority Youth Worker and Participation Youth Worker with UK Youth Parliament. Other course staff will include Young Carers Workers, Rotarians, qualified youth workers and Rotaractors. They will help facilitate groups and support the work. Activities are led by qualified instructors employed by Avon Tyrrell, which is on the Hampshire County Council register of recommended centres. All course staff will try to be non-judgemental and encourage participants to explore and share their views.
TRANSPORT
Your sponsoring Rotary Club or Young Carers Group will get you directly to Avon Tyrrell by 5.30pm Friday, or to an agreed collection point, and will arrange for your return home.
COSTS
The course costs £350, fully inclusive of accommodation, meals, instruction and tuition costs. The cost will be covered by Rotary International in Britain and Ireland Foundation and sponsoring Rotary Clubs. Therefore, the course is FREE to successful applicants. You may need a little money for snacks, drinks etc.
CERTIFICATES
All course members will be issued with an attendance certificate, showing the course topics covered, which may be used as part of you "Records of Achievements" and other applications.
RESTRICTIONS
No alcohol or illegal substances will be allowed in any circumstance.
Smoking is not encouraged but will be allowed in clearly designated areas.
There may be other restrictions imposed by the Avon Tyrrell management.
YOUR CARING RESPONSIBILITIES
You may be worried about taking time off, however, it is the final weekend of the Easter Holiday. It should not affect any school studying. Our priority will be to make sure your responsibilities are covered and you are able to enjoy the weekend. We will work with your Young Carers group to make sure you are satisfied with the arrangements.
If you are not sure and would like someone to talk to, please let your Rotary contact, or myself, know.
ADDITIONAL INFORMATION
If you need any more information about details of the course, Rotary or the people involved in the course – please ask your sponsoring Rotary Club or ring Mike Hurley (details below)
DEADLINES FOR APPLICATIONS
Completed application forms should be returned to Mike Hurley by Thursday 2nd April 2020.
Acknowledgements and further papers will be send in the week beginning Monday 5th April 2020.
Mike Hurley
43 Washbrook Road, Portsmouth, PO6 3SA
h 02393 111 924 mob 07929 648406