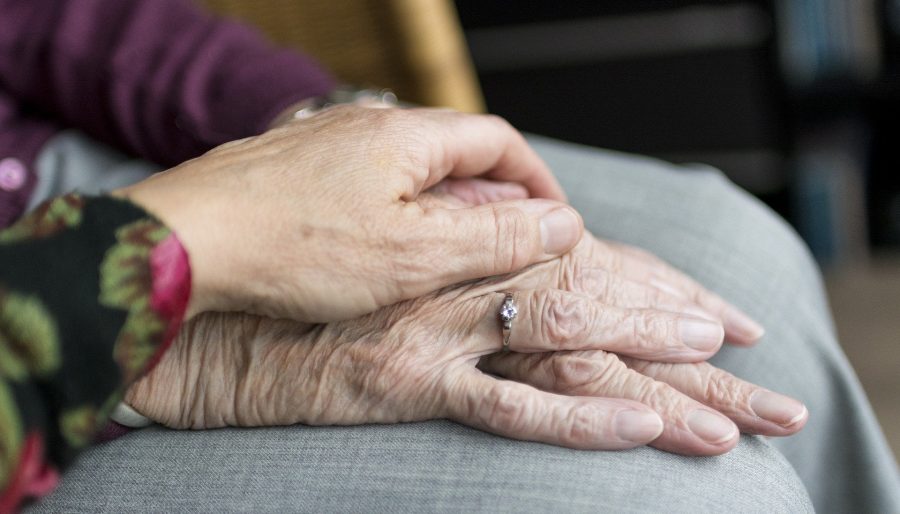 Dementia Workshop
A free 7-week course provided by the NHS for family and friends of people living with dementia, which aims to provide an opportunity to gain knowledge, skills and support to help in the caring role.
The course begins on 25 February and runs weekly until 7 April, 10am-12noon.
Location: Stour Connect, Stour View Close, Sturminster Newton DT10 1JF
If you would like any further information or would like to attend please contact us on 01202 305093.