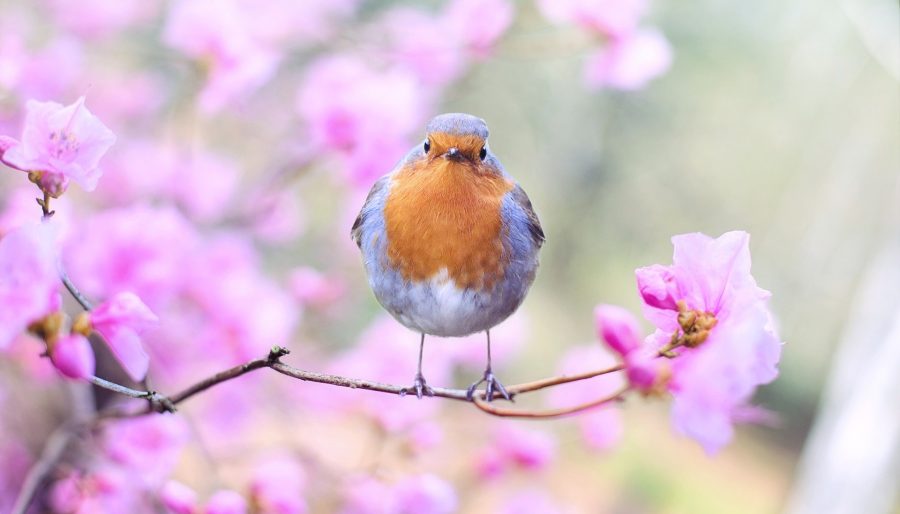 Beaminster 'Sing On' – Memories for Melodies Session
This is an informal and fun music group for anyone who enjoys music and is affected by memory loss or concerned about memory. The group is led by someone who has experience of using music to benefit people with memory difficulties. You don't need to be able to sing or play an instrument to come along. The session involves singing along to popular and familiar songs, watching musicians performing, basic memory exercises and much more. Tea, coffee and treats included. The session costs £3 per person (50p for accompanying carers).
Meets: Abbeyfield House, Yarn Barton , Fleet Street, Beaminster, DT8 3EQ, 10.30am – 12.15pm.
For more information please call Hilary Foggo on 01305 269444 or 07891 351766.