So today is our one year anniversary!
As you may have seen, as part of our celebrations we ran a cake competition for people to bake a Victoria sponge cake and decorate it as they please for this special occasion.
All of the entries were judged by our Chief Executive, Judy Walker and we are delighted to announce that the winner is Claire Coakes!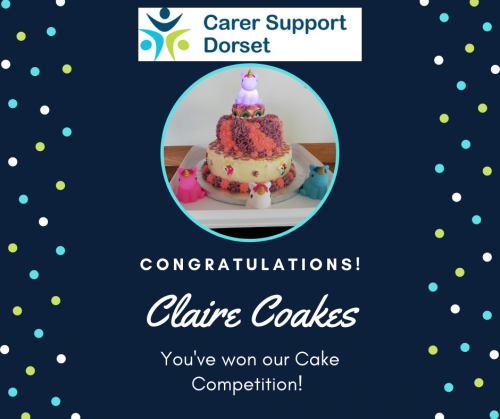 Judy commented: "Someone likes unicorns! Beautiful finish, with the fine piping. Well done Claire and many thanks for entering our cake competition."
Here's a selection of some of the other cakes made as well as some celebratory cakes made by members of the Carer Support Dorset team…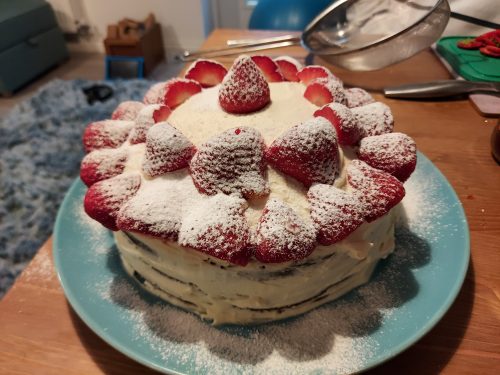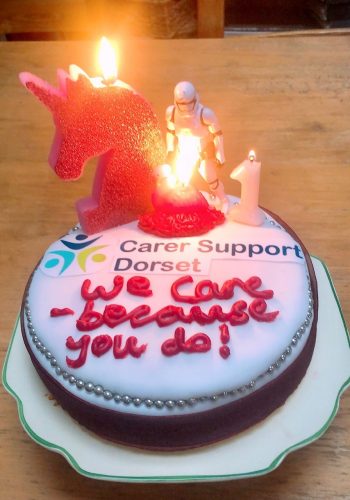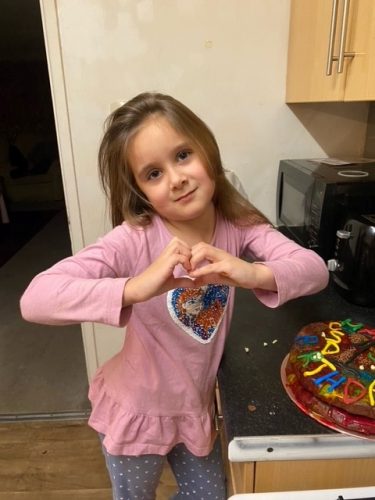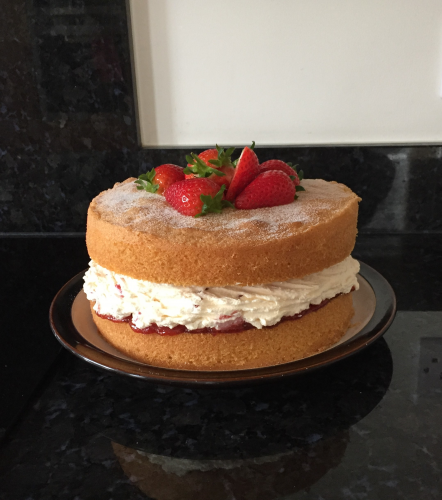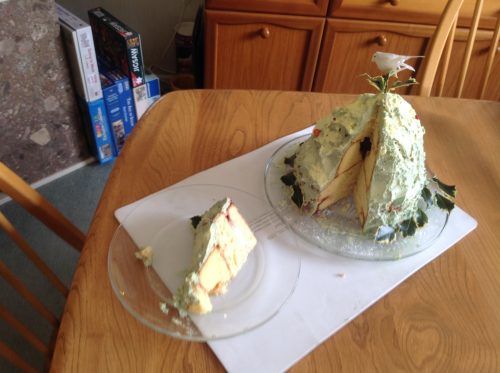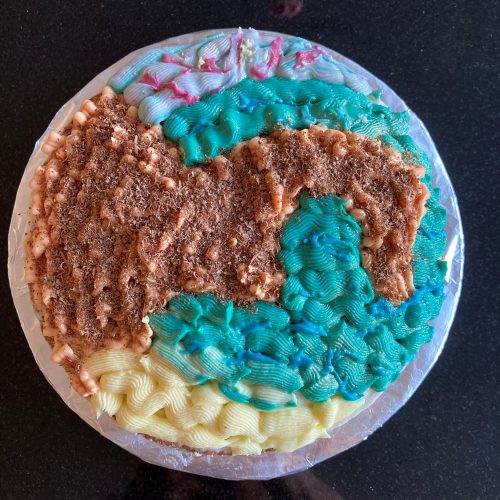 Thanks to everyone who got involved!